I have been working as a content writer for the last 6+ years. During my writing journey, I had to cover different topics related to marketing guides, tutorials, WordPress, scripts, social copies, software documentation, marketing copies, social media plans, content planning, and so on.
Here I have showcased some of my write-ups that include my popular blogs, video tutorials, technical writings, and so on. I hope you'll get a proper idea of the topic I have covered as of now!
Some of My Popular Blogs
7 YouTube Marketing Strategies to Follow in 2022
The Complete Guide to YouTube Marketing Strategy in 2022. Check out these 7 effective YouTube marketing tips to accelerate your business to grow faster!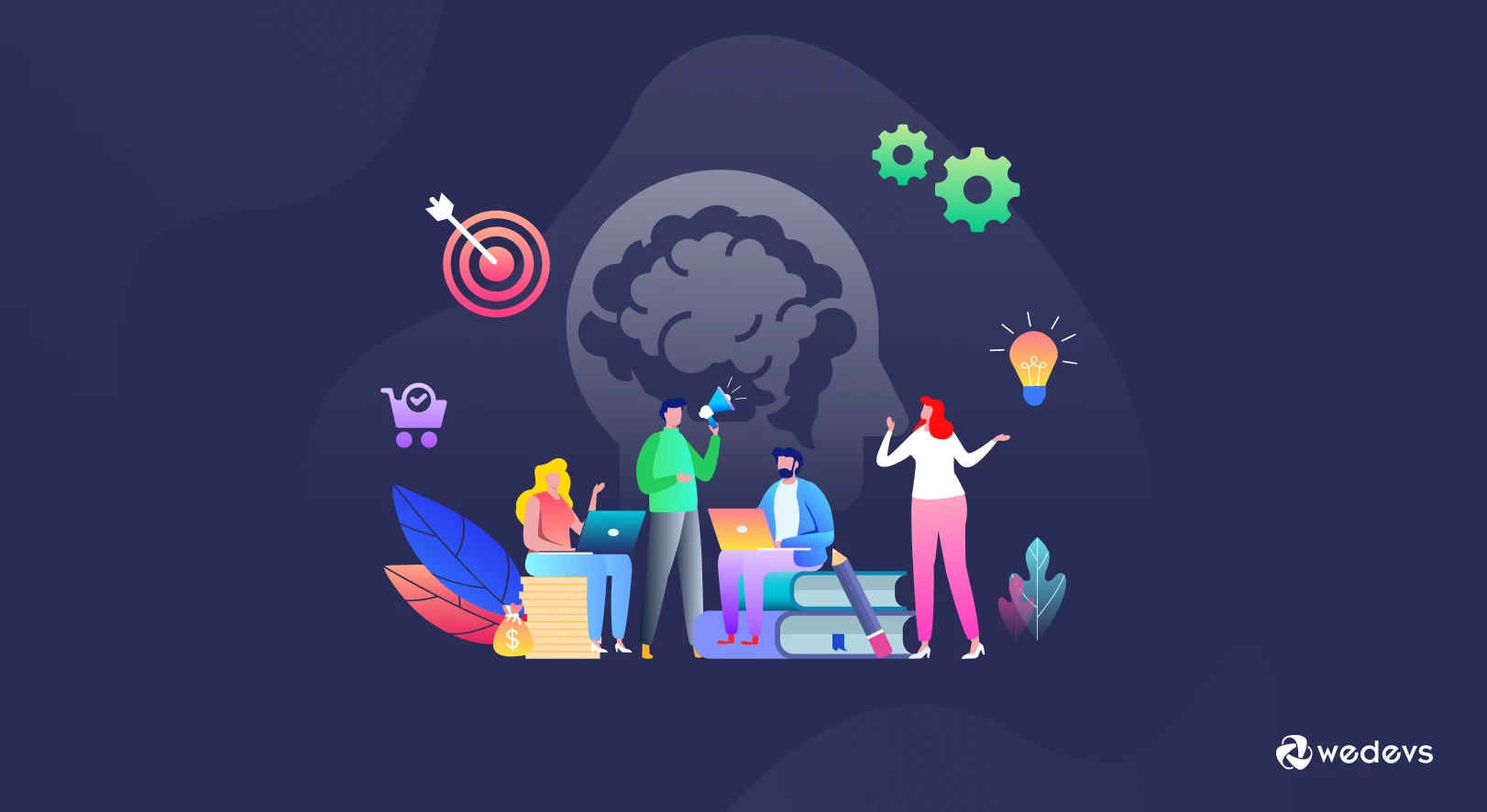 Top 5 Proven Neuromarketing Strategies You Should Know About
Curious to know about neuromarketing strategies to smartly take your business to the next level? Here is a detailed guide to follow!
10 Actionable eCommerce Business Tips for Struggling Entrepreneurs
Looking to start your own eCommerce store? Here are some effective eCommerce business tips to run your online shop without any hassle.
How To Create a Website For Free in 5 Easy Steps
Looking to create a website in WordPress for free? This post has covered the 5 easy steps of creating a WordPress site.
How To Make a WordPress Website From Scratch in 2022
If you are new to WordPress and want to know how you can make a WordPress website from scratch then here is a free guide just for you.
How To Create a Travel Accessories Website Using WordPress in Minutes
Looking for a detailed guide on how to create a travel accessories website with WordPress? Here is the step-by-step process.
Check out more tutorials and hand-picked articles here 👉
Some of My Popular Technical Writings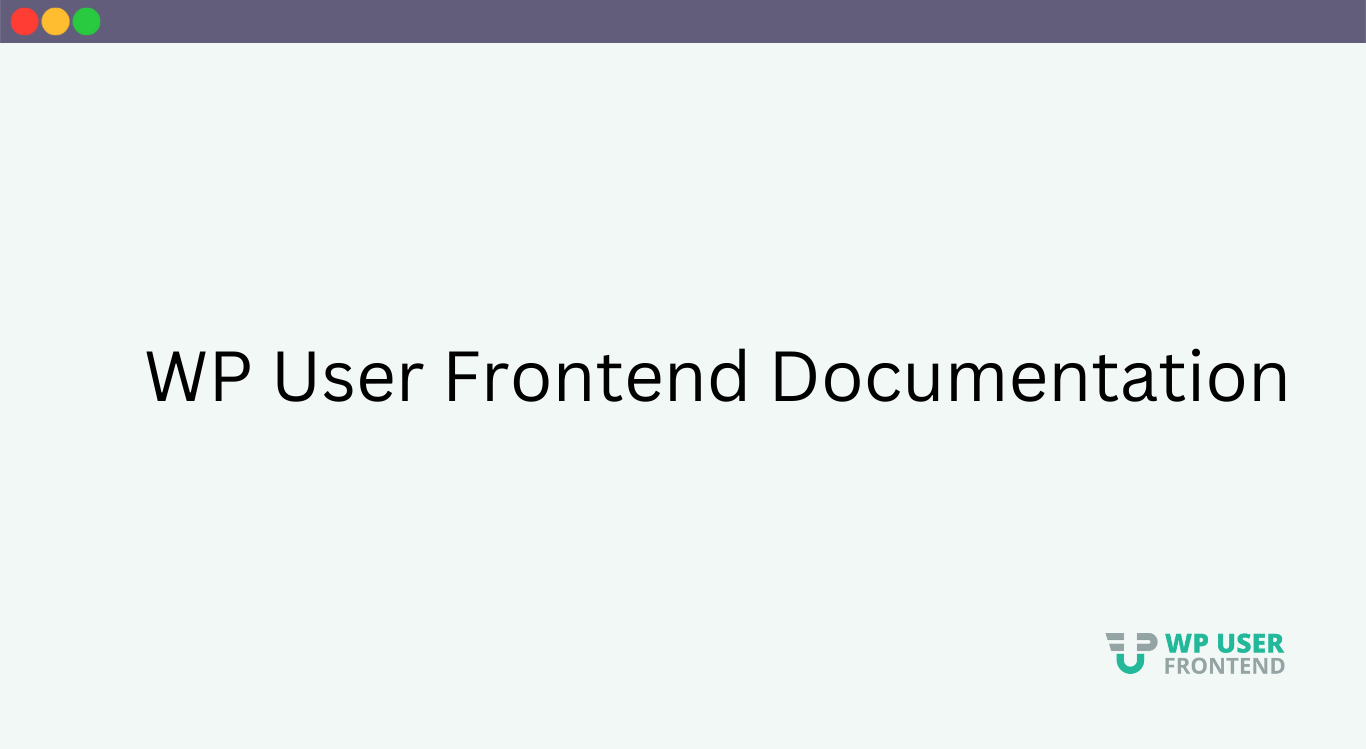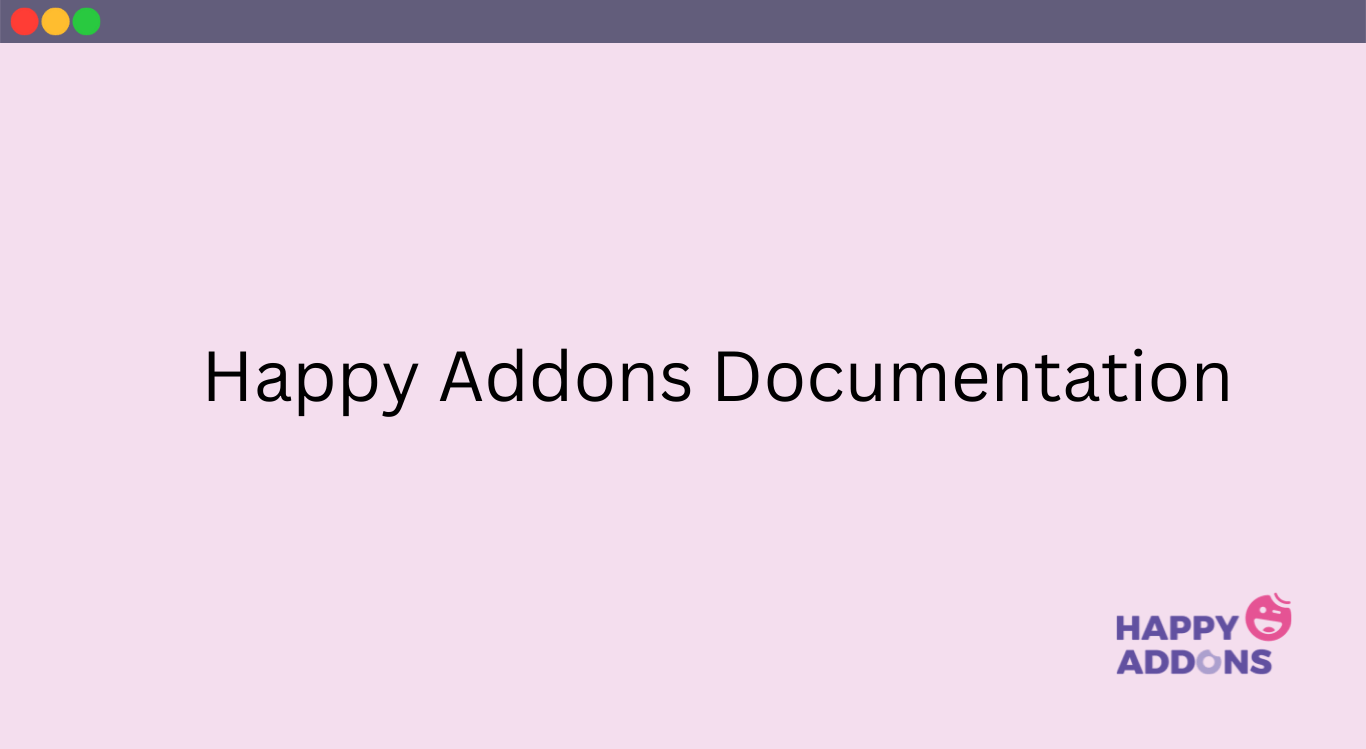 Some of My Popular Video Tutorials
Check Out My Author Pages Here